Welcome from our President and CEO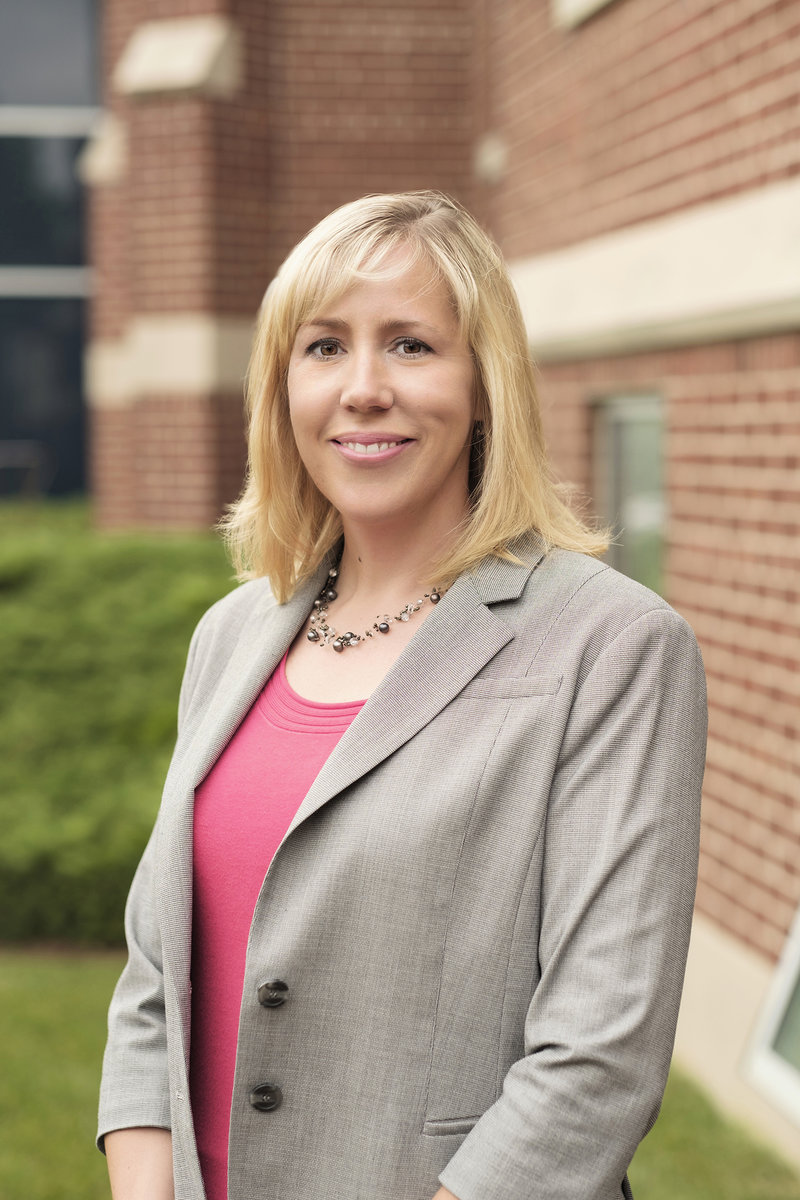 It is my great pleasure to welcome you to the St. Joseph's Lifecare Foundation web page.
St. Joseph's Lifecare Foundation is dedicated to funding quality, compassionate Long-Term Care and Hospice Care, with dignity and respect in the caring tradition of the Sisters of St. Joseph.
Each year thousands of people in our community rely upon the programs and services the Hospice and Long-Term Centre provide. Ongoing community support ensures our Hospice is able to provide cost-free care to thousands of end-of-life patients as well as bereavement support for their loved ones. Donations to long-term care ensure residents have a comfortable, caring, vibrant community where quality of life is paramount.
We encourage you take time to browse through our website to learn more about the Foundation as well as St. Joseph's Lifecare Centre and Stedman Community Hospice. Please feel free to reach out to us to learn more about how you can support our greatest needs.
On behalf of the patients, residents and families who will benefit from your support, thank you!
With gratitude,
Julie Powell
President & CEO