Welcome from our President and CEO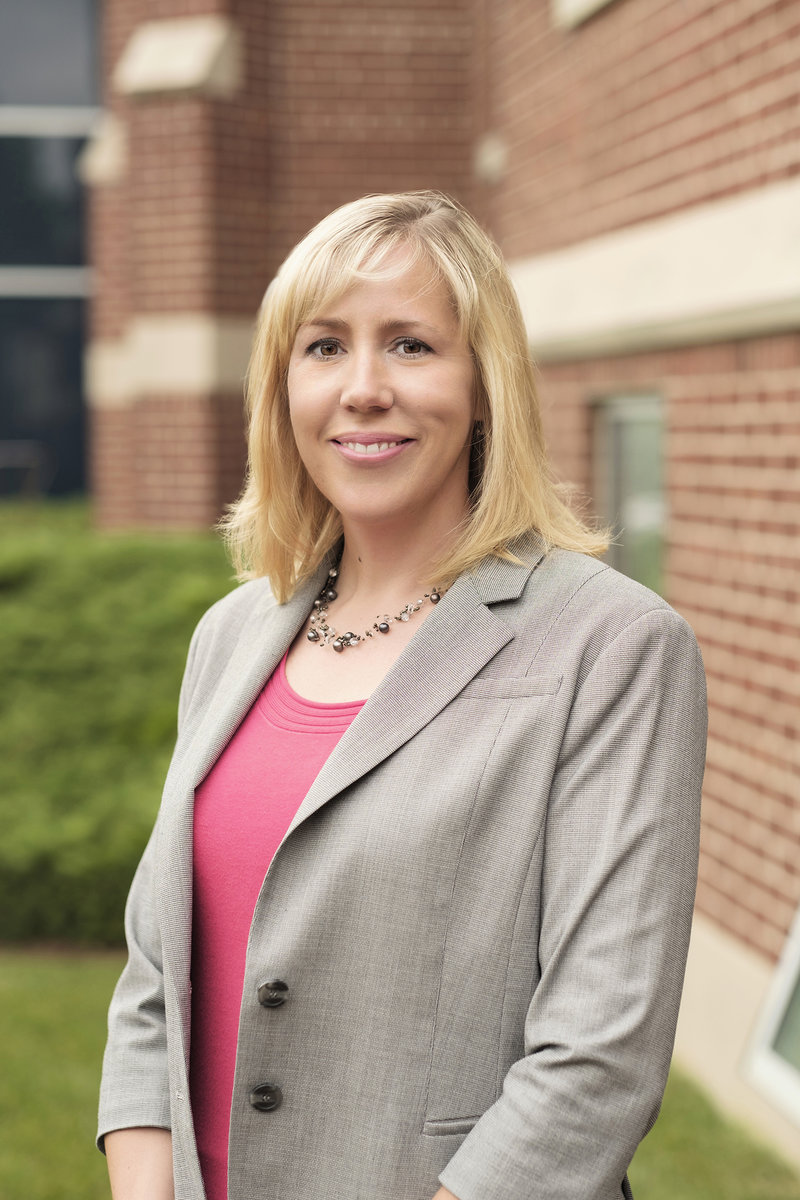 It is my great pleasure to welcome you to the St. Joseph's Lifecare Foundation web page.
I feel incredibly proud to be leading the Foundation as the new President & CEO.
St. Joseph's Lifecare Foundation is dedicated to funding quality, compassionate Long-Term Care and Hospice Care, with dignity and respect in the caring tradition of the Sisters of St. Joseph.
Each year thousands of people in our community rely upon the programs and services the Hospice and Long-Term Centre provide. Ongoing community support ensures our Hospice is able to provide cost-free care to thousands of end-of-life patients as well as bereavement support for their loved ones. Donations to long-term care ensure residents have a comfortable, caring, vibrant community where quality of life is paramount.
Although COVID-19 has provided many challenges for our organization, it has allowed us to adapt and change. 2021 will be an exciting year! We will continue with our two major events, albeit in a new format. Although we are not able to gather as a large group once again this year for Hike for Hospice, the community can still participate in a virtual format with "Hike in Your 'Hood". Participate anytime between May 8th – 17th from your neighbourhood or local trail in any city or any town. Families can enjoy some quality time in the outdoors while raising crucial funds to support programs and services at Stedman Community Hospice. Although Handbags for Hospice took a break in 2020 due to COVID-19, the event will be back on October 21st, 2021. Get ready for the most anticipated ladies event in Brantford all year!
We are excited to announce our newest fundraiser – our 50/50 monthly lottery with guaranteed early bird and cash prizes. Your ticket purchase helps provide essential funds to support patients at Stedman Community Hospice as well as long-term care residents at St. Joseph's Lifecare Centre. It is a win-win! Click here to purchase tickets today!
We encourage you take time to browse through our website to learn more about the Foundation as well as St. Joseph's Lifecare Centre and Stedman Community Hospice. Please feel free to reach out to us to learn more about how you can support our greatest needs.
On behalf of the patients, residents and families who will benefit from your support, thank you!
With gratitude,
Julie Powell
President & CEO