Welcome from our President and CEO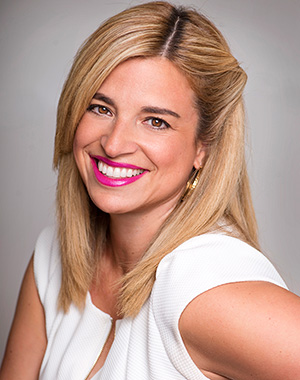 Thanks for taking the time to visit our site.
I feel so blessed to have been at the helm of St. Joseph's Lifecare Foundation for more than 25 years. Throughout this time I have been surrounded by the height of human kindness and generosity, which has translated into incredible healthcare advancements in our community. As such, I am proud of the work the Foundation does as the official fundraising organization in support of St. Joseph's Lifecare Centre and Stedman Community Hospice.
We are so much more than just a Foundation...we are the bridge linking donors' wishes with opportunities to help fulfill their philanthropic goals by allowing them to place their own imprint on the hearts of those whom we are privileged to serve. What a powerful way to impact the lives of so many!
Because of dedicated donors; new buildings have come to life, our patients and residents have access to the very best medical equipment, and our programs and services are the envy of the province and continue to grow and flourish each year.
So why donate?
With our expanded scope of our programs and services, the day will come when your friends, family and co-workers will turn to us for help. Your donation will ensure that when that day comes, we will be here with open arms to provide the care they need and deserve.
Please join our St. Joe's family by making a donation today.
On behalf of the thousands of patients, residents and families that will benefit from your generosity, thank you for caring!
Most sincerely,
Olga Consorti
President & CEO