Welcome from our Director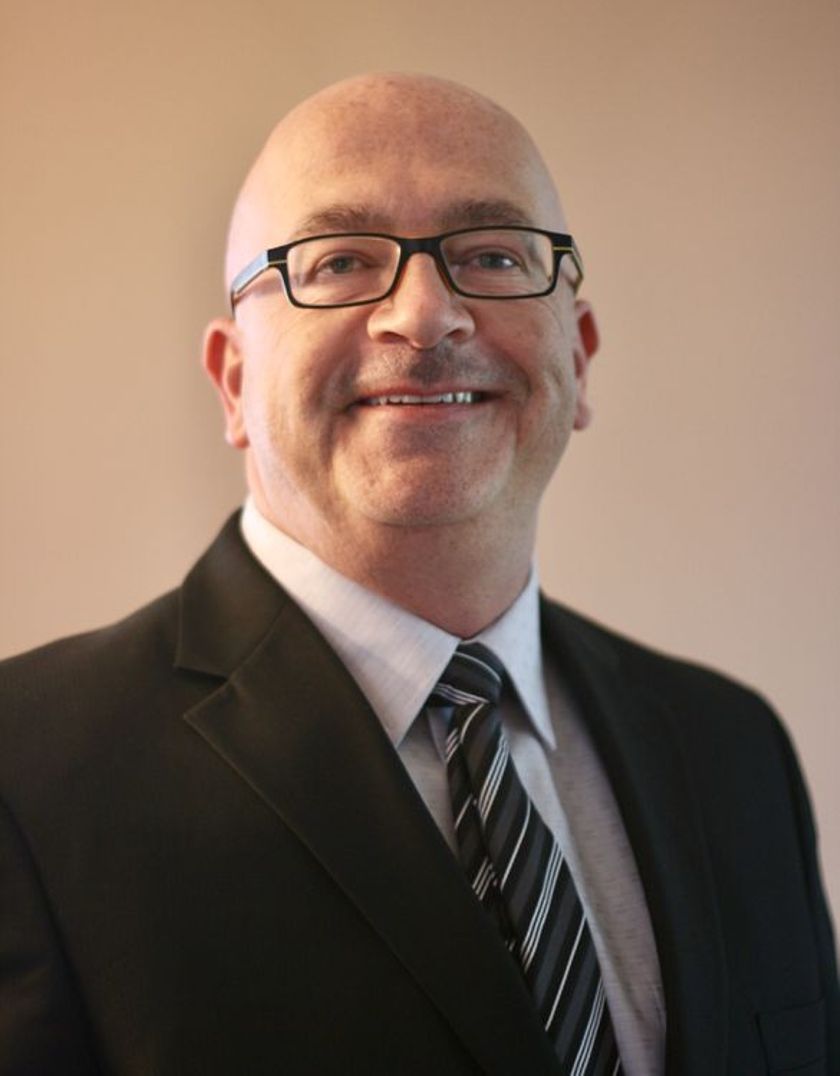 Thank you for visiting our Hospice website.
As the Director of the Stedman Community Hospice I am fortunate to be surrounded by an amazing group of professionals and volunteers who, as individuals, demonstrate care and compassion in all their actions. I consider it a privilege to lead this extraordinary care team.
When I ask people about their role at the Hospice, no one uses the word "just". No one says I "just" do this, or I "just" do that. The team at the Hospice truly sees the value in their unique role.
Whether it's the group of volunteers that make the soup of the day, or take the breakfast orders, or help keep Hankinson House clean, the volunteers light up when I ask how they help care for our people. Volunteers have shared amazing stories of the work they do and why they are here. There are always friendly faces to greet people and make this house a home.

The staff also shares their passion when describing their work. Every one of them appears to be serving a calling as they fulfill the vision of St. Joseph's Lifecare. Between our Outreach and our Residential beds, we are truly delivering an integrated, high quality experience to those we are privileged to serve. That outstanding care is complimented by our Day Wellness Program, grief and bereavement supports, and all the other programs and services we offer.
The other members of the team that people don't see are our donors. Without the generosity of our donors we would not be able to offer the programs that we do. For those of you who have been able to donate to the Hospice, I thank you. You help make all this possible.
It is an honour to be part of this caring team and I look forward to the future of the Stedman Community Hospice.
Sincerely,
Martin Farrugia